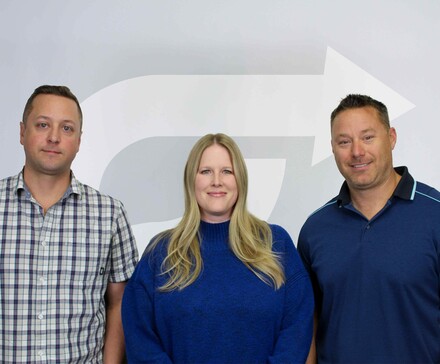 Established in 1990, Paragon Mechanical Ltd. stands as a premier HVAC service provider with a primary focus on maintaining Heating, Air Conditioning, Controls, and Refrigeration systems throughout Alberta. Our dedication to excellence led to the integration of Amtech into our family in 1999, fortifying our expertise in Building Management Control Systems and representing renowned products like Alerton and Distech Controls in Northern Alberta.
With a proficient team of over 35 dedicated professionals and a fleet comprising over 25 service vehicles, we guarantee round-the-clock service capability. Our operations revolve around managing more than 400 tailor-made HVAC maintenance agreements, placing utmost importance on workplace health and safety, proudly holding a Certificate of Recognition from the Alberta Construction Safety Association
In our commitment to sustained growth, April 2010 marked a pivotal moment as key employees—Andy Hawes, Jason Haxby, and Cindy Rose—became shareholders, reinforcing our dedication to long-term success.
Your trust remains at the core of our endeavors, propelling us to continually exceed expectations in delivering top-notch service.
COR Certified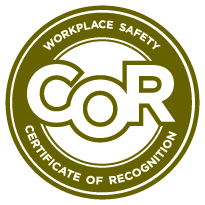 Where Safety Thrives, Excellence Prevails.
Paragon Mechanical's commitment to safety is the bedrock of our operations. With the prestigious COR safety certification proudly in hand, we uphold an uncompromising stance on workplace safety. Every facet of our service, from routine maintenance to intricate installations, is meticulously executed with safety at the forefront.
Our team members undergo rigorous training and follow strict protocols, ensuring that every task is carried out with precision and caution. We believe that a safe workplace isn't just a legal obligation—it's a moral responsibility.
At Paragon, safety isn't merely a checkbox; it's a continuous commitment woven into our daily operations. We foster a culture where every team member is empowered to prioritize safety, fostering an environment where excellence thrives hand in hand with uncompromised safety measures.